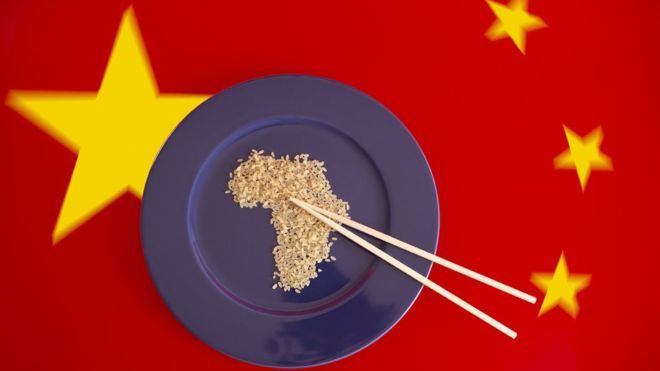 China's trade with Africa grew to $222 billion last year, making it the continent's top trade partner for the sixth straight year.
(WSJ) JOHANNESBURG—China's President Xi Jinping on Friday pledged $60 billion in financing for development across Africa, aiming to reaffirm his country's commitment to the continent despite the economic turmoil caused by slowing growth of the world's second-largest economy.
Mr. Xi told dozens of African leaders at a summit in Johannesburg the funds would be invested in 10 projects over three years. The Chinese leader didn't specify which of Africa's more than 50 countries would receive the aid.
"These plans are aimed at addressing three issues holding back Africa's development," Mr. Xi said to warm applause from the presidents and prime ministers of Africa's largest economies. "Namely inadequate infrastructure…professional and skilled personnel, and funding."