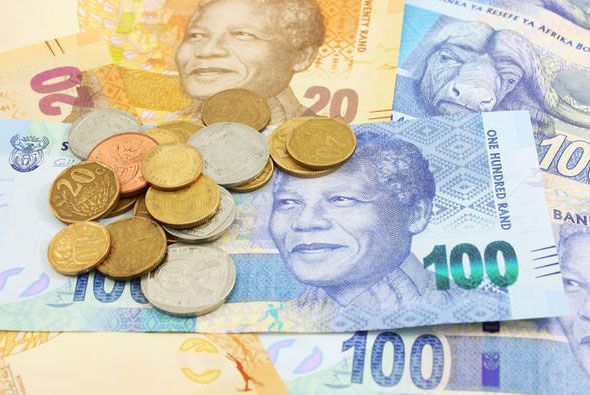 (Atlanta Black Star) South Africa is once again the biggest economy on the African continent, a position it reclaims from Nigeria, thanks to a surging rand.
Using the gross domestic product at the end of 2015 published by the International Monetary Fund, Bloomberg reported that the size of South Africa's economy is $301 billion at the rand's current exchange rate, while Nigeria's GDP is $296 billion.
Bloomberg noted that the rand has gained more than 16% against the US currency since the start of 2016, while in contrast, Nigeria's naira has lost more than a third of its value.