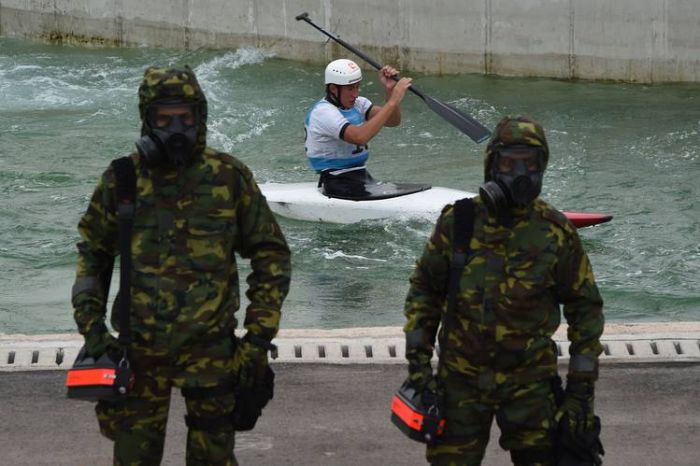 (USA TODAY) Rio was awarded the games back in 2009, during a period of economic and political optimism that now seems a long way off. In the years since, the country has seen its economy disintegrate, the currency tumble and a shocking slew of scandals practically dismantle the government.
There's trouble at the local level, too: Rio de Janeiro's state government is broke. Recently the state didn't have the cash to pay public workers like firefighters, cops, teachers and doctors, and half a million of them went on strike, shutting down hospitals and schools across the state.
What's more, a startling investigation by the Associated Press last year revealed that the waters Olympic athletes will swim and boat in are so polluted with human feces and other contaminants that Olympians could risk getting ill.