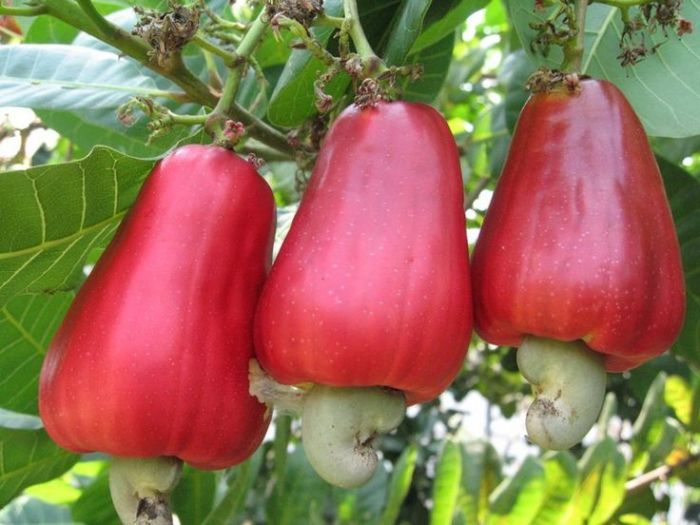 FRESNO, Calif. (AFKI) — Thieves in Northern California are making a run of cashew nuts processed by Caro Nut, a food production company here, which lost $1.2 million to nut thieves in 2015, alone.
A variety of nut thefts hit an all-time high in California in 2015, according to CargoNet, an alliance of cargo shipping firms and law enforcement agencies aimed at preventing losses, which totaled $4.6 million overall from 31 reported cases — more than the three previous years, combined.
Sophisticated organizations often use high-tech tactics, hacking into trucking companies to steal their identities, AP reported. They carry fake shipping papers, pose as truckers, and drive off with loads of nuts such as cashews, almonds, walnuts or pistachios — some worth $500,000 per load.