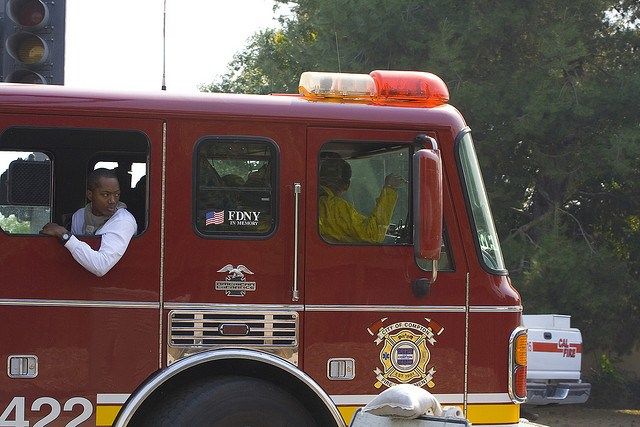 Probe ongoing in Department's non-compliant use of defibrillators.
COMPTON (MNS) — Compton Fire Department Chief Jon Thompson has been placed on leave pending an investigation into compliance in the use of defibrillators by members of the department.
Deputy Fire Chief Bryan Batiste, who has assumed Thompson's responsibilities on an interim basis, says the removal of four of the key lifesaving devices from the department's trucks and ambulances shouldn't worry residents.
Batiste said county regulators ordered the removal last week after fire officials couldn't provide documentation showing some firefighters had been properly trained to use them.